This rope I've crocheted on my vacation in Greece. On the beautiful island Crete. Perfect weather and wonderful views,

authentic atmosphere of Balkans, tasty food… What can be more romantic?
My husband and I enjoyed this journey a lot. It was also our first trip without our little son. It felt like honeymoon
:)
The necklace is for sale in my store
https://www.etsy.com/il-en/listing/171449040/greek-rope
.
Agios Nikolaos

. Hotel view: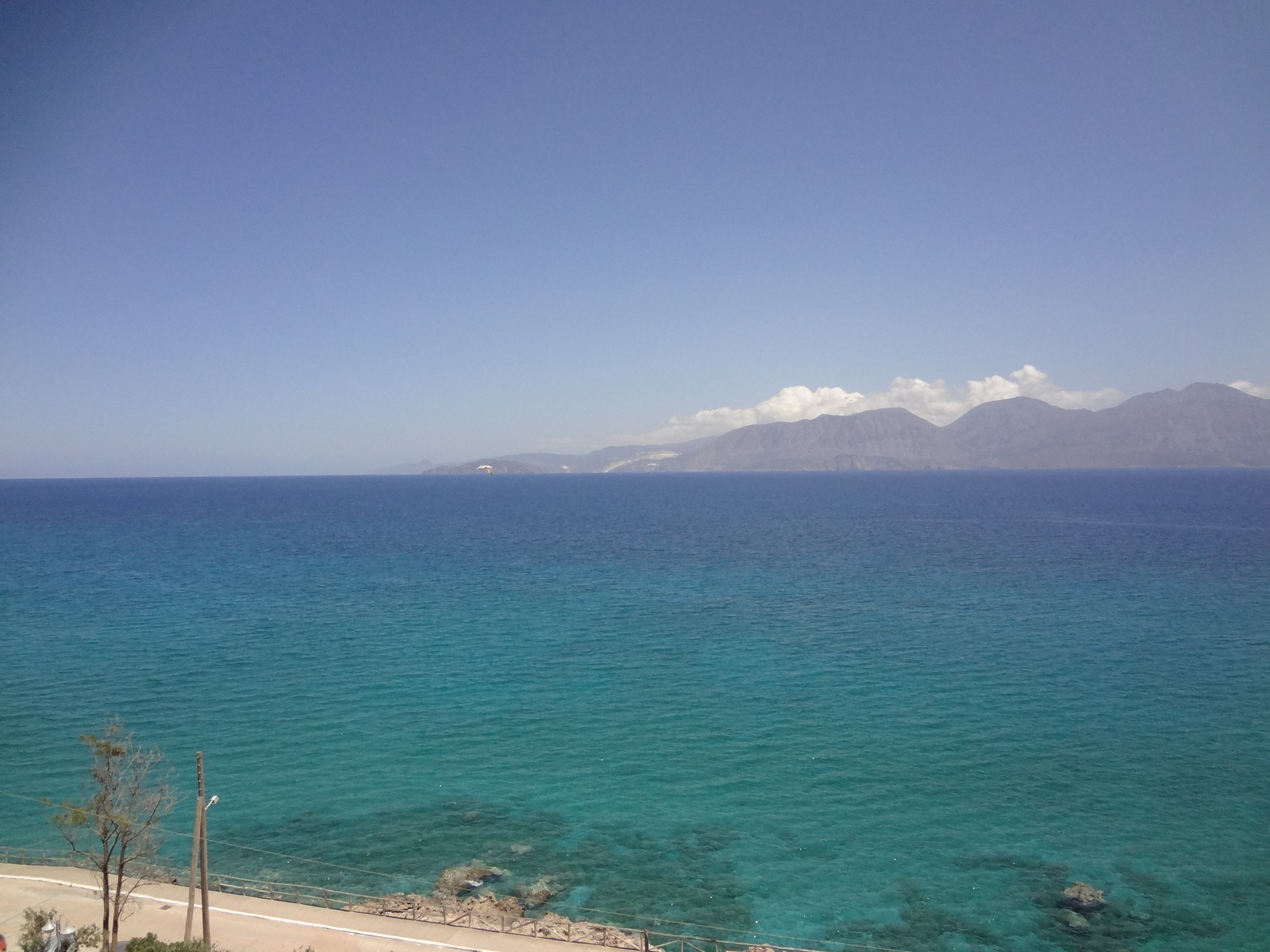 Me: